Getting Your Garden Ready For Winter
Getting Your Garden Ready For Winter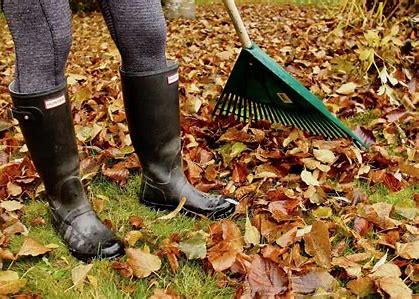 The beauty and relaxation that your garden can provide you and your family is certainly worth all the work you put in each year. Putting in a little extra work at the end of the season, however, can make getting your garden ready next spring easier and can help keep your plants healthy through the winter months. Here are a few great tips that will get your garden ready to handle the cold and snow.
Clean Up: Though not a favorite task of any gardener, it is a very necessary step to getting your garden ready for winter. Remove your annuals, empty and store any pots and containers, and gi ...
This blog article is a sample.
---