Hot Decorating Tips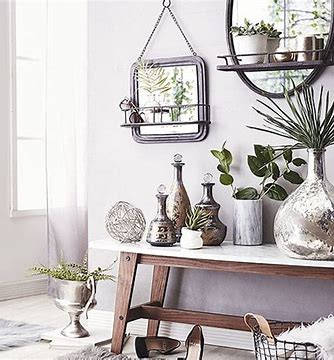 Let's face it. There are two kinds of people in the world—those who have a knack for being creative and those who are seriously lacking in decorating skills. The good news is that it doesn't matter which category you are in because there's always something new to be learned. If you want to know how to add some new life to your home without spending a fortune, here is how to get started.
Spruce Up Your Walls
If you need a quick and affordable way to decorate your otherwise bare walls, consider adding a square of your favorite gift wrap to a standard photo frame and hanging it on the w ...
This blog article is a sample.
---