Using Bright And Bold Paint Colors
Using Bright And Bold Paint Colors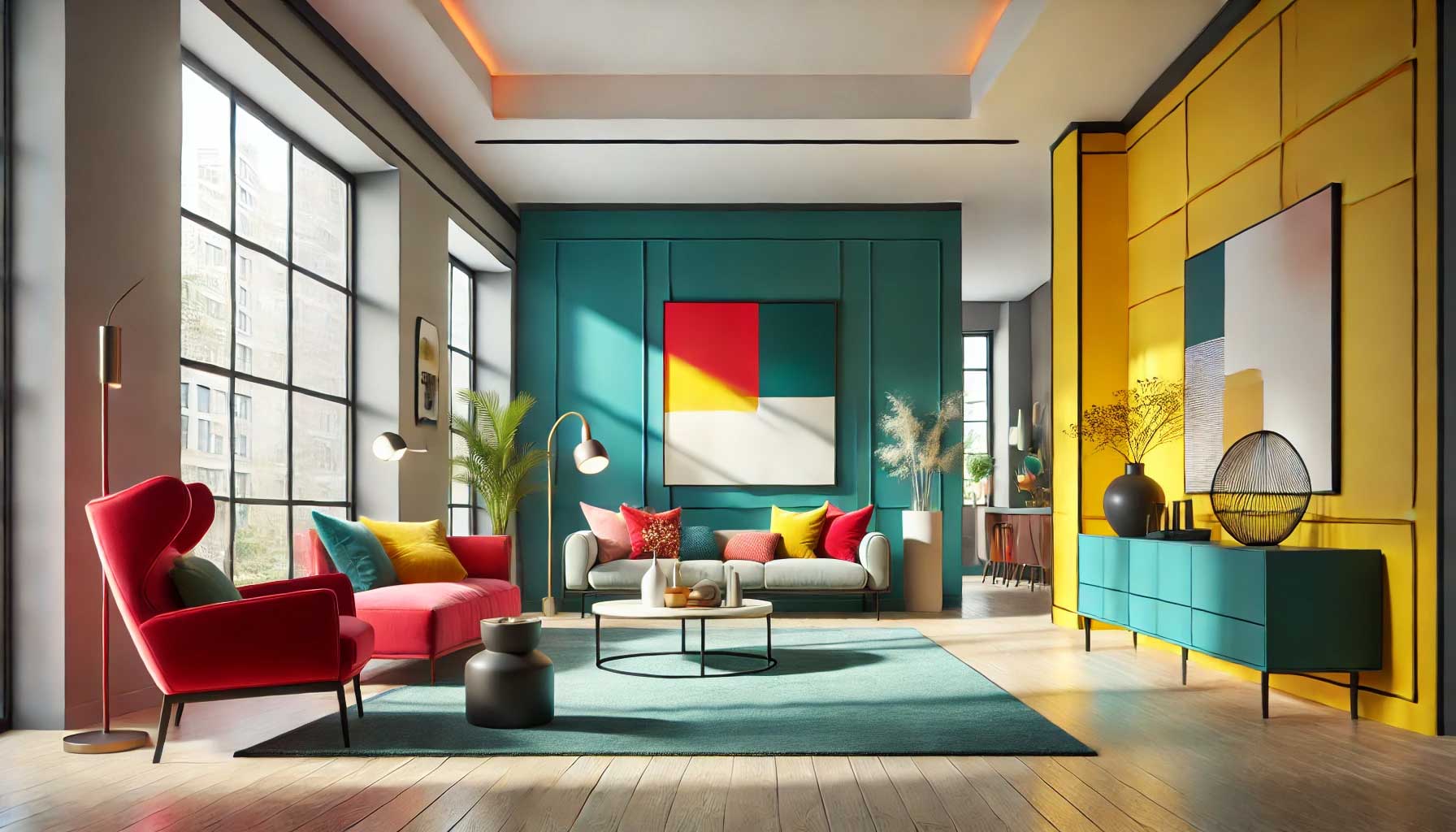 Homeowners who are thinking of selling are often warned against choosing bright and bold paint colors for their walls. These colors can be difficult to cover up, usually require a number of coats to look good, and can dramatically change the feel of a room. If the color is not selected with a bit of planning and forethought, it can sometimes turn into a decorating nightmare. But with a little forethought and these helpful tips, you can create a beautiful space that reflects you and your family's personality with no restrictions!
Define The Space
The colors you choose for ...
This blog article is a sample.
---