Create A Spooky Yard For Halloween
Create A Spooky Yard For Halloween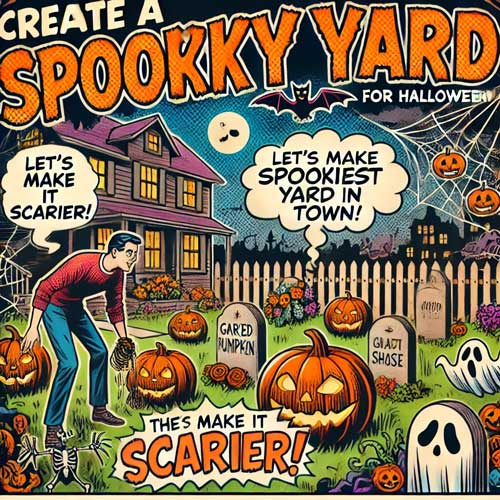 Halloween can be one of the most child-like and fun holidays of the year. From the adorable and excited children in their costumes to costume parties for adults, Halloween is really a time to let out the kid in all of us and have a good time. Whether just entertaining the Trick-or-Treaters or having a party, creating a spooky looking yard and exterior for your home can really add to the atmosphere of the event. Here are a few great ideas to make your home and yard look "spooktacular"!
Pumpkins And Jack-O'-Lanterns
Autumn is a great time of year to find lots of decorati ...
This blog article is a sample.
---