Hot Tub Purchasing Tips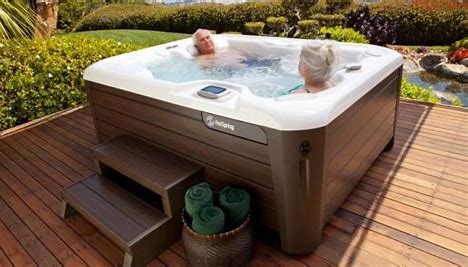 Let's face it, most of us have at some point thought about the luxury of spending relaxing and romantic evenings soaking in our very own hot tub. But most of us don't consider it due to the perceived work and cost associated with owning one. While there are certainly costs and time investments associated with purchasing a hot tub, here are some tips to help you determine if it is the right investment for you and your property.
Know Your Space Restrictions
With hot tubs available in virtually any size and price range, there is a hot tub that can suit any space and budget. If you have a sm ...
This blog article is a sample.
---