Getting To Know The Neighborhood Before Buying A Home
Getting To Know The Neighborhood Before Buying A Home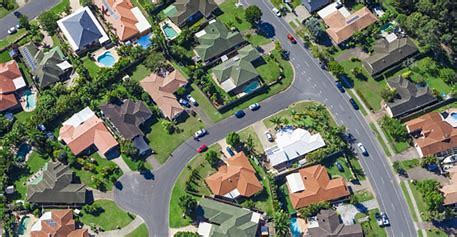 There is a reason the term "location, location, location" is used so commonly within the real estate industry. The location of a property is one of the most important considerations when selecting a home, as it will affect the value of your home, your day-to-day life, and even your own and your family's safety. So what can you do to find out a little about the area in which you are considering a home purchase, and what in particular should you be looking for?
Know Your Needs
The biggest obstacle to finding a home in an area that ...
This blog article is a sample.
---