Things You Need When Applying For A Home Loan
Things You Need When Applying For A Home Loan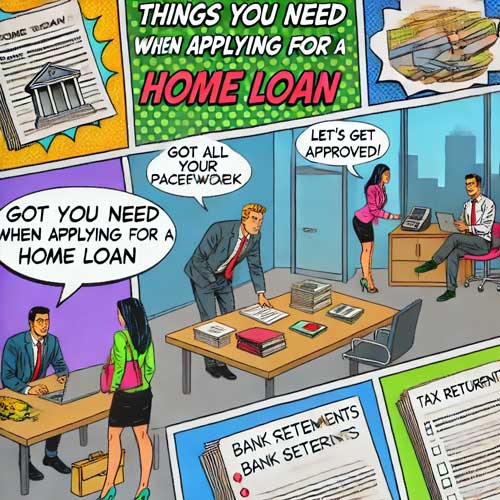 Congratulations! Now that you have found the perfect home, all that's left is getting the perfect mortgage. In order to do that, you will have to know what your lender needs from you in order to get your loan application approved.
Property Description
When applying for a home loan, you will need to provide the lender with detailed information regarding the property that you intend to purchase, including a physical address, what type of loan you are requesting and how you obtained the funds to be used as a down payment.
Borrower & Co-Borrower Informat ...
This blog article is a sample.
---