Ideas For Organizing Your Garage
Ideas For Organizing Your Garage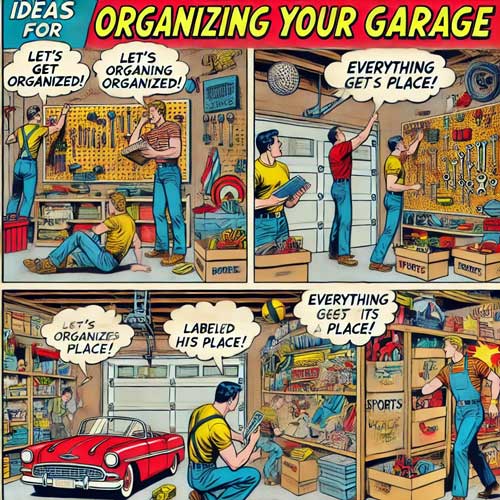 Believe it or not, your garage is not only made to house your automobiles. In fact, you can use it for storage or even a work area for small household projects. Whether you decide to keep tools, lawn care equipment or other accessories in the garage, organization is a must.
Maximize Your Workspace
If you use the garage for small woodworking projects or other chores that require a sturdy surface, consider installing a fold-down table on the interior wall. When not in use, you can simply lift the table back up and into place. This is a terrific idea for those who have a small g ...
This blog article is a sample.
---