Our Clients
Every corporate logo and brand below is a shared success story. A great meeting of minds, values and expectations fulfilled. And although we, thankfully have many such stories, (from which come the sampling below), we never forget that it all started with one client and one project. So we continue to mark our success as a company one client at a time, one successful project at a time.
Clients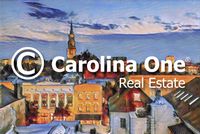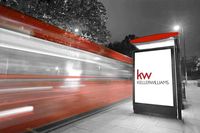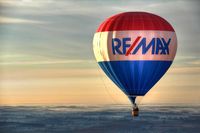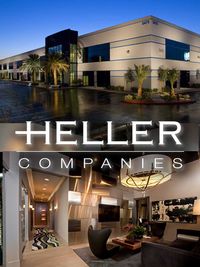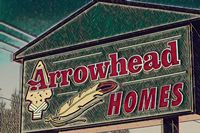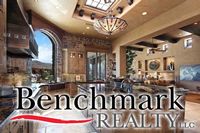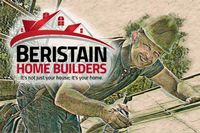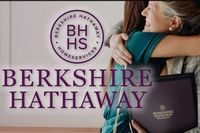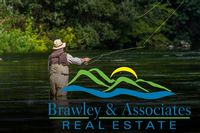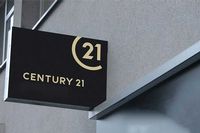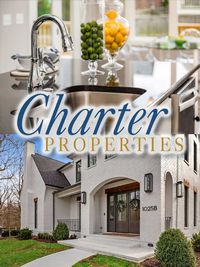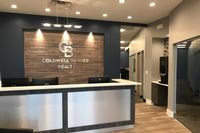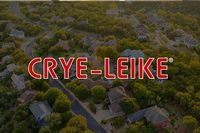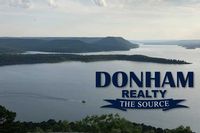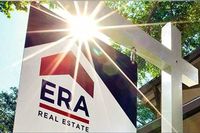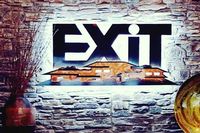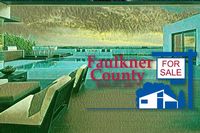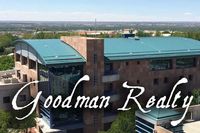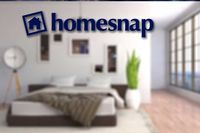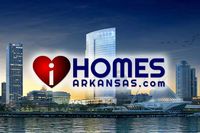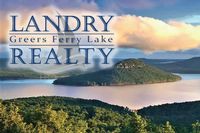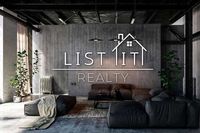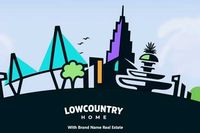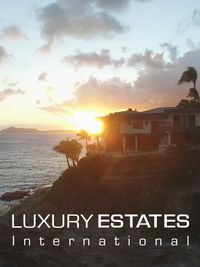 Luxury Estates International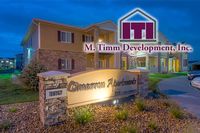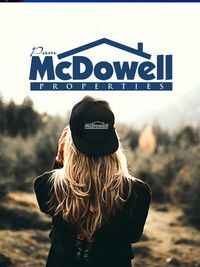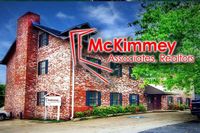 McKimmey Associates Realtors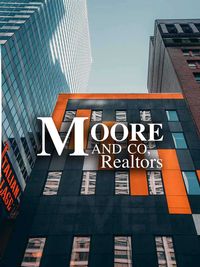 Moore & Associates Realty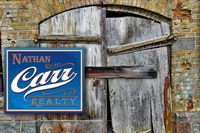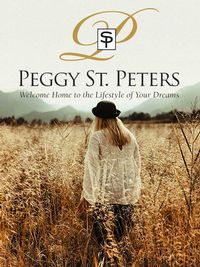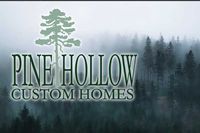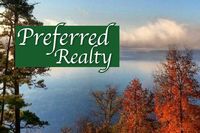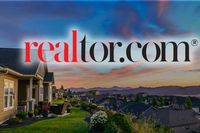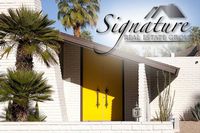 Signature Real Estate Group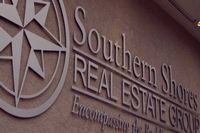 Southern Shores Real Estate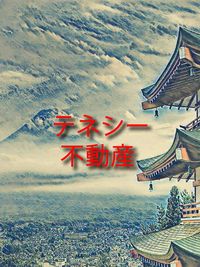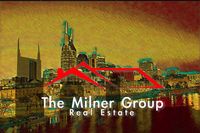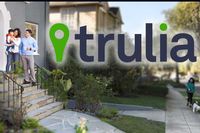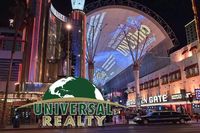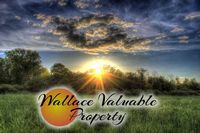 Wallace Valuable Property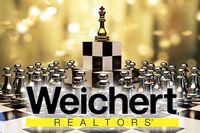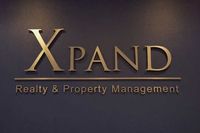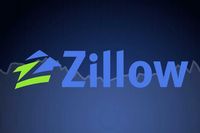 01.