Repairs To Make Before Selling Your Home
Repairs To Make Before Selling Your Home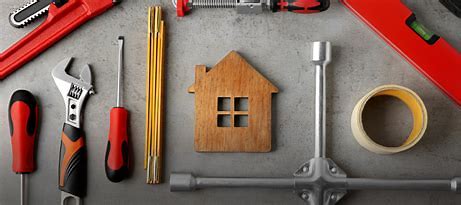 When selling your home, the last thing you want to do is invest more into it, but in most cases making a few repairs or renovations to your home before putting it on the market can really be worth the financial and time investment. You want your home to look fresh, modern, and clean, and with a little work and money you can sometimes increase the value of your home by a considerable amount. Here are a few improvements that can really boost your home's salability.
Fresh Coat Of Paint—Rooms with a fresh coat of paint look new and clean. You'll want to keep the c ...
This blog article is a sample.
---