A Homeowner's Toolkit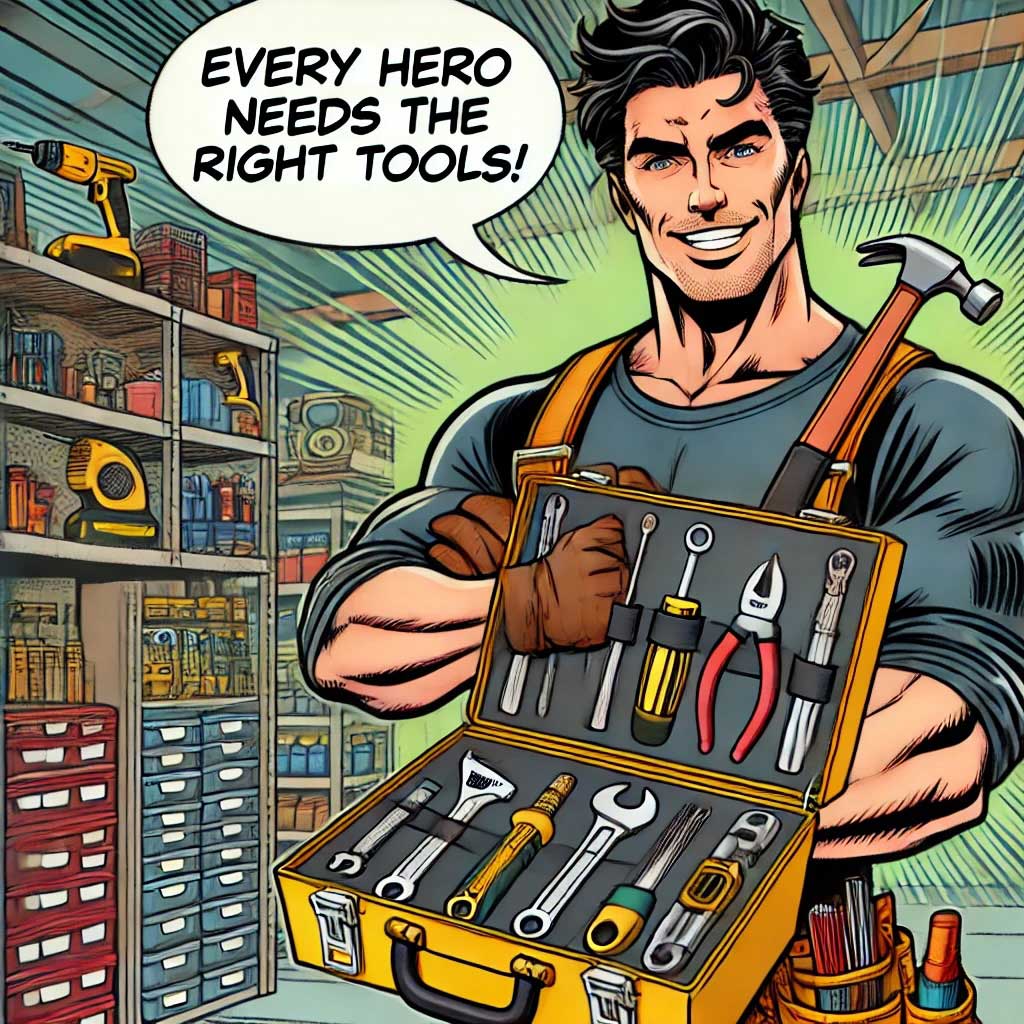 Whether you have just bought your first home or have been a homeowner for some time, chances are that at some point you will be faced with home repairs. While you can always call the local repairman to fix minor plumbing or structural problems, doing the repairs yourself can save you time and money, and with a few tools you'll have everything you need to make most home repairs. So what do you need to create a Homeowner's Toolkit, and to give you the know-how to make the simple repairs yourself? Here's a list that includes everything you'll need!
Home Repair Book—If you know nothing abo ...
This blog article is a sample.
---