The Right Christmas Wreath For Your Front Door
The Right Christmas Wreath For Your Front Door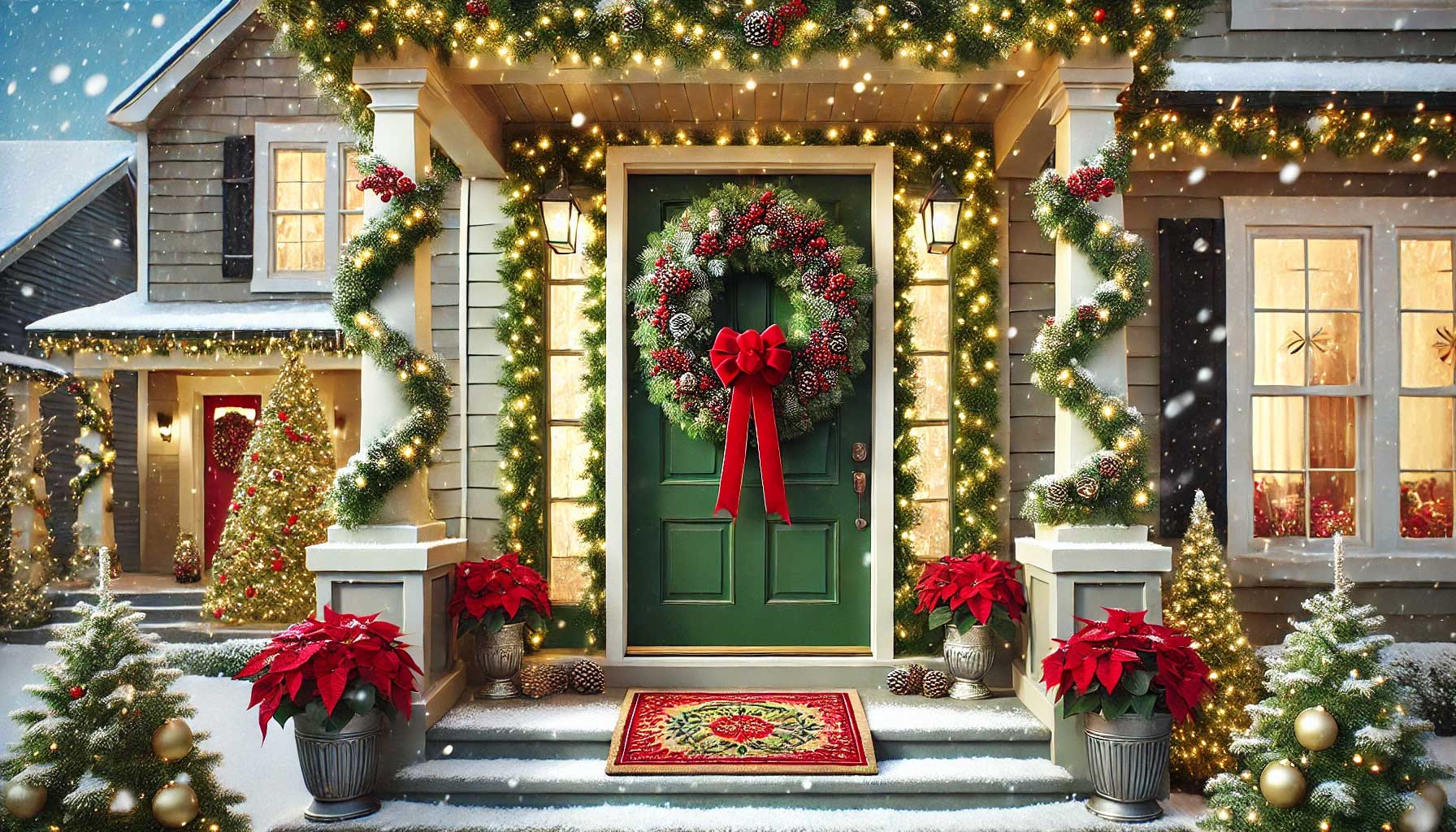 Choosing the perfect tree is part of any holiday decorating tradition, but finding the right wreath for your front door can really finish off your holiday look and can be a beautiful and elegant addition to your exterior décor. Choosing the right wreath, however, can be complicated, so here are a few tips to consider for finding a holiday wreath that not only works for your door, but also coordinates with your other holiday decorations and the exterior of your home.
Size
The size of your wreath is an important consideration in making it look its best on your ...
This blog article is a sample.
---